Interactive Voice Response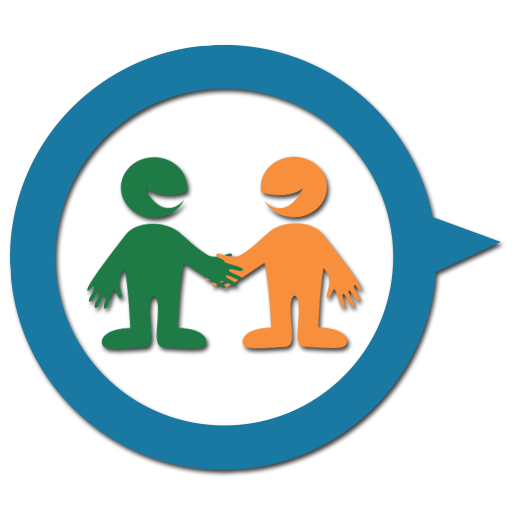 COMPARE Free Rate Quotes
for IVR Systems!
Need Help with a quote? Call 1.866.677.4580
---
1: Submit One Quick Form
2: Compare Multiple Offers
3: Make Informed Decisions Saving Time & Money
Provides Fast Effective Service - Free Up your Staff - Increase Productivity - Dependable and Reliable
---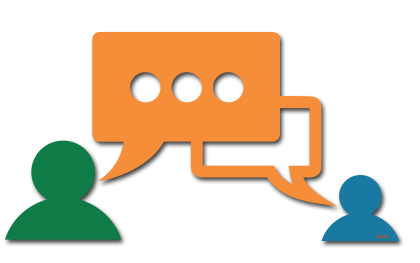 Advantages of an
IVR System
An interactive voice response system can help your business with many tasks a few of which are mentioned here. IVR's can provide a business with auto attendants which allow callers to select which department they wish to speak with, voicemail systems, and problem hotlines for technical support and trouble shooting. They can also provide tele-surveys in which a list of people can be dialed and an asked to respond to questions. There is also a fax back systems which allows callers can select what information they are interested in, and the system will fax the selected documents to the fax number of caller's choice.
---
IVR Options
Telecom Options
---